Shopping Cart
Your Cart is Empty
There was an error with PayPal
Click here to try again
Thank you for your business!
You should be receiving an order confirmation from Paypal shortly.
Exit Shopping Cart
Maryland Estonia Exchange Council, Inc.
This past May, Paide Mayor Pritt Värk along with City Architect Marje-Ly Rebas and Chairman Aivar Tubli visited Paide's sister city of Westminster, Maryland. The purpose of this visit was for Paide to attend the Westminster Flower Festival as well to further strengthen the relationship between the two cities.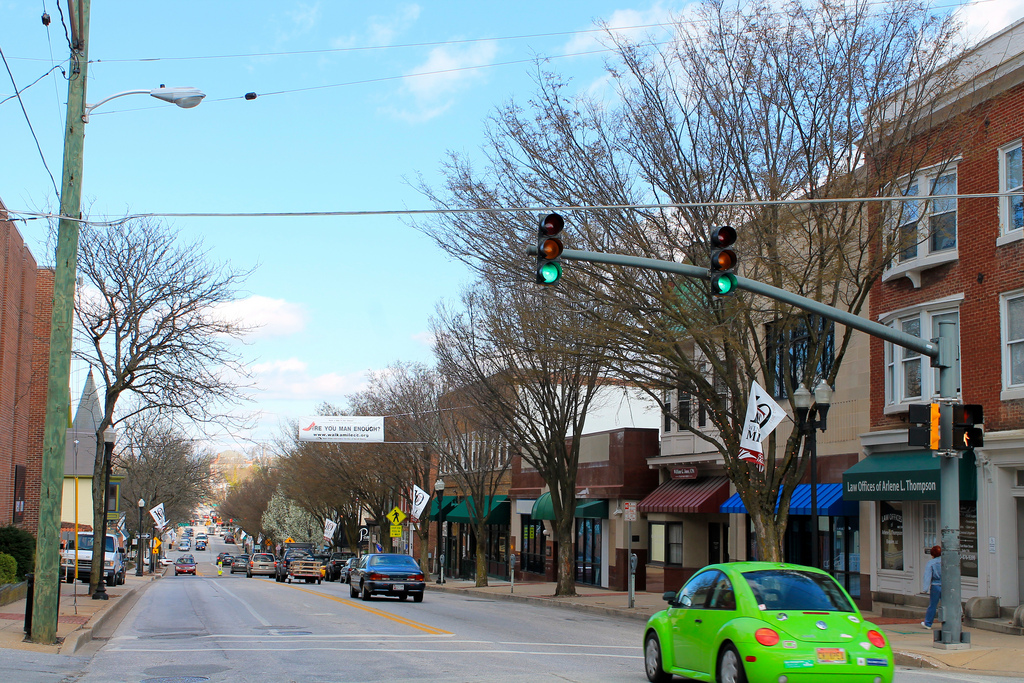 For...
Read Full Post »
Baltic Jungle, a joint cyber defense exercise of the Estonian Defence Forces and the Maryland Army National Guard, kicked off at Ämari Air Base on Monday.
During their meeting in Estonia on Monday, Commander of the Maryland Army National Guard Maj. Gen. Linda Singh and Minister of Defence Juri Luik discussed the details of the exercise as well as defense cooperation and the training of A-10 Warthog attack aircraft currently taking place in Estonia, spokespeople f...
Read Full Post »
By David Anderson
The Aegis
May 26, 2017 8:32 a.m. ET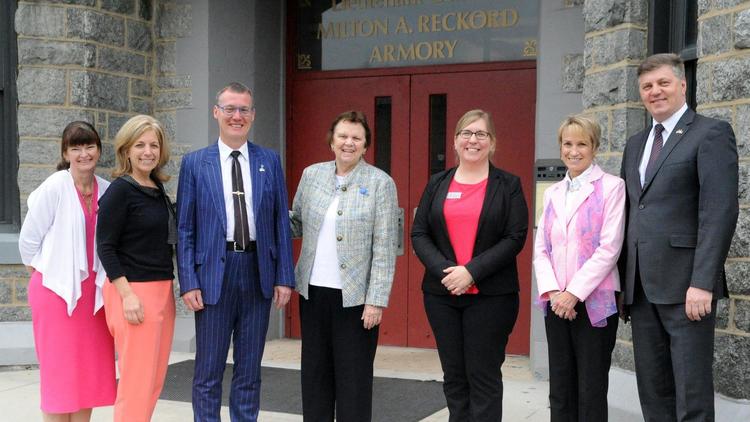 Narva, Estonia, Mayor Tarmo Tammiste, third from left, and Deputy Mayor Vjatseslav "Slava" Konovalov, far right, stand outside the Bel Air Armory Tuesday with Bel Air sister city committee members who are, from left, Julie Siejack, Patti Sterling, Barbara Tower, Annie Kovach and ...
Read Full Post »
/