Shopping Cart
Your Cart is Empty
There was an error with PayPal
Click here to try again
Thank you for your business!
You should be receiving an order confirmation from Paypal shortly.
Exit Shopping Cart
Maryland Estonia Exchange Council, Inc.
Planning is underway for various exchange activities in 2019. The "Kabujalake" Folk Dance Group, a group of eight Estonian young men and women, ages 13 – 16, plus two adults, from Paide Hammerbecki Basic School in Paide, Estonia will visit Westminster from April 7 – 15, 2019 to participate in a variety of activities in both Westminster and throughout Maryland.
They will perform as part of the Maryland National Guard's 14th annual ...
Read Full Post »
*Note: This article was written by Catalina Righter and published in the Carroll County Times on Oct 8, 2018.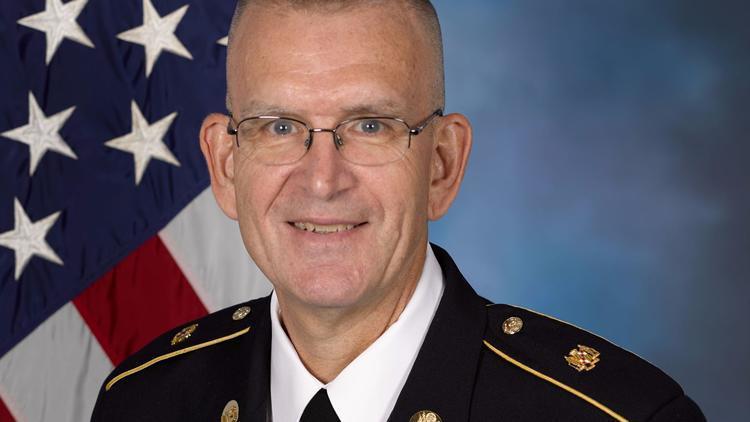 On Sept. 30, Paide, Estonia's city government awarded CSM Thomas Beyard the coat of arms decoration during the city's 727th birthday celebration. (Courtesy Photo)
Though he lives in Westminster, Command Sgt. Maj....
Read Full Post »
*Note: This article was originally published in "Eesti Päevaleht" on April 10th, 2018, written by Mihkel Tamm. Below is an English translation. For the original article, click here
Read Full Post »
/